Good News!!!
We have Rentals for conference hall & meeting rooms.
We also have rental for tables and chairs.
Enjoy Your Meal
We have been operational for over 25 years in Botswana and our restaurant is now at Five Star hospitality level. We provide you with traditional Chinese cuisine including Sichuan food and Shanghai food. In addition, we offer refreshments, snacks and hotpots filled with Chinese characteristics.
---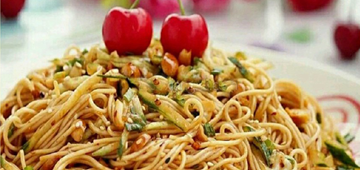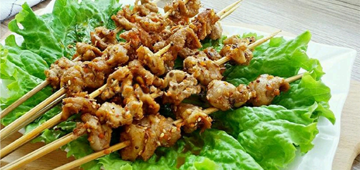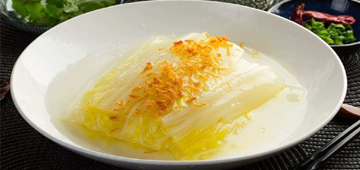 Facebook Customer Feedback
We value our customers, here is what they have to say about us on social media.
---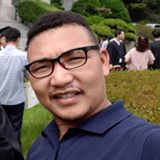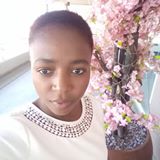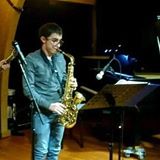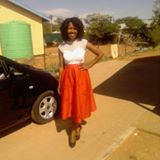 Our Team & Activities
We have a team of about 20 people who work round the clock to service our customers;
Chinese cooking assistants x 4 / Dish washers x 4
Local waitress and waiters x 8 / Bar tenders x 3
Security guards x 1
---